Chief Carmen Best: Where is Seattle's plan to address crime and prioritize public safety?
August 4, 2021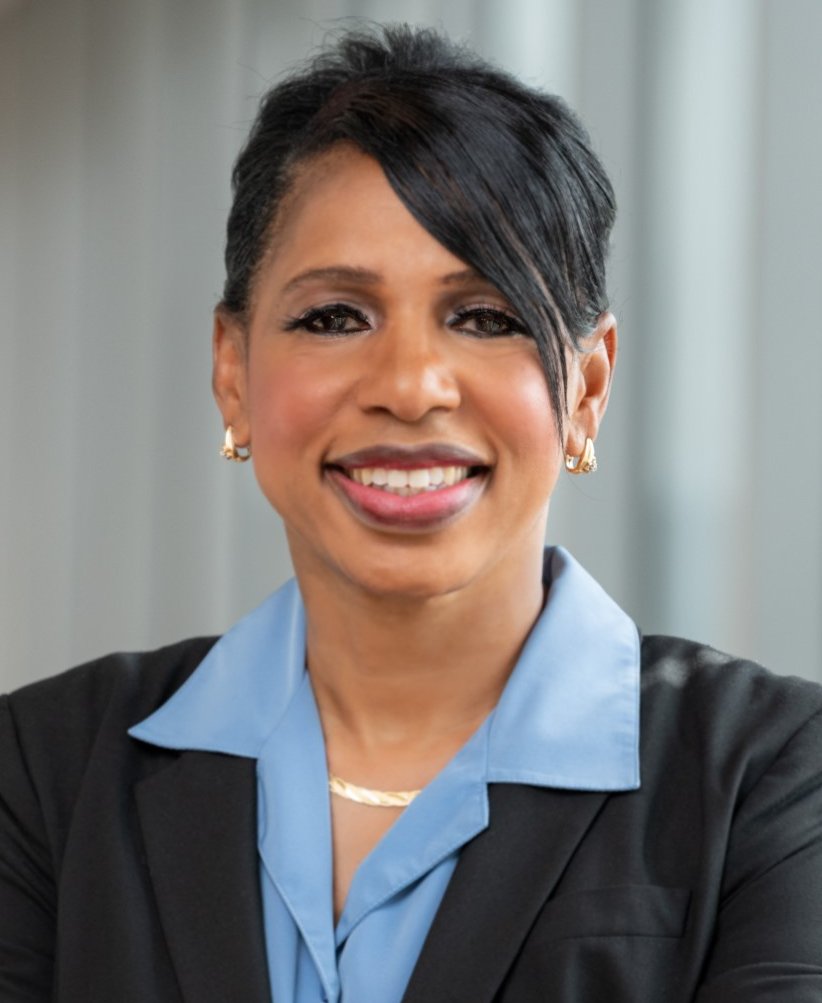 We are pleased to announce that Chief Carmen Best is joining ChangeWA as an adviser to ChangeWA to promote solutions that address public safety and livability in Seattle. Chief Best writes in the Seattle Times today that city leaders and candidates for office must share their long overdue plans to address public safety.
It's hard to believe that it's been almost a year since Chief Best resigned in protest after the Seattle City Council threatened to defund the police by 50 percent. Read her reflections and call to action here.